From the cyber domain, which knows no boundaries, a teen-aged hacker functioning from a basement with a hand-held device or a notebook possesses the capability to bring down a nation's defence systems and cripple its critical infrastructure. The web, originally designed and intended to promote open communication, has introduced an asymmetrical vulnerability that knows no boundaries.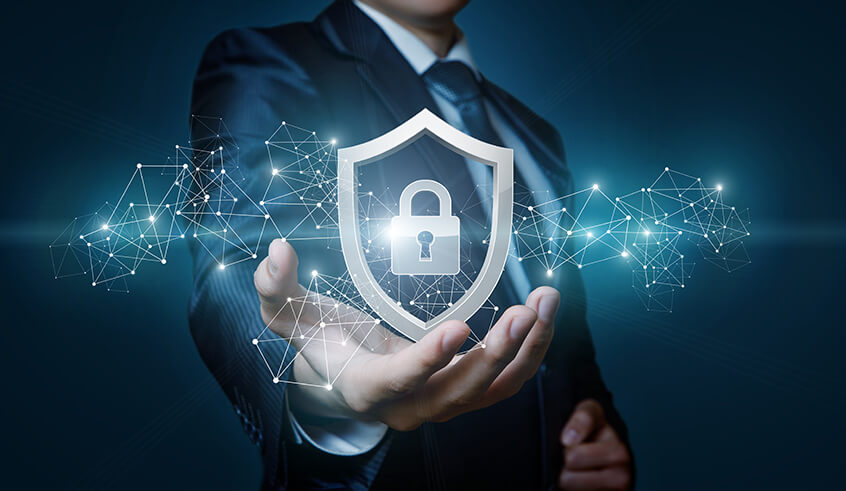 Worldwide cooperation will help stimulate economies, promote job development, and significantly increase our collective knowledge base about the cyber domain. This man-made cyber domain belongs to everybody, not just government.
The complexity and risk of the cyber domain
We are sharing information about the cyber realm, but neither on the necessary scale nor speed demanded. We are not dealing with conventional armies on the contrary, but asymmetrical risks of highly skilled and smart individuals or groups with ability to make infinite damage. A relatively modest investment and small amount of people can inflict infinite damage at lightning pace.
To deal with this, the government acknowledges the enormity of the risk by establishing the cyber threat as a distinct domain along with land, sea, air, and space. No rules govern this international threat that crosses easily from individual privacy to nation states without restriction.
The risk is immense. Whether we transact business over the Birmingham, cyber thieves may ransom our medical histories, empty our personal bank account, and destroy our credit ratings. Our savings and critical infrastructures depend upon the Internet. Intelligent cyber wizards can use any piece of technology using an IP address to harm our critical infrastructure.
It knock out dams and electricity systems, steal cash from private and public financial institutions, wreak havoc with our supply chains, and, of course, harm our computer networks. Cyber criminals and nation-states have stolen untold amounts of intellectual property national defence secrets.
Not understanding who, what, and where the most qualified resources exist prior to a cyber threat occurs compares to flipping through the yellow pages to find out who will help us after the truth. Conflicts between the public and private sectors are much more peculiar to the cyber domain. Taxpayers finance the government's job to protect. Governments wrestle with safety, name authorities, criteria and classification difficulties.
The private sector seeks to turn a profit and protect competitive benefits, responding to government requests or giving up, frequently finding it impossible to handle government bureaucracy. The private sector complains that government is reluctant to share intelligence with business, whereas industry is reluctant to share with authorities due to concerns about liability and the potential exposure of proprietary information to competitors.