Instagram is sure to be among the top 5 most downloaded social media both in iOS and Android. Instagram not only has teenagers but also adults or even senior citizens. Many of these account users use Instagram to build a career using this platform. But there are cases where you might need to hack into an Instagram account. Some might do this to check on their kids. Or spouse checking on their partners. Or you forgot your password etc. No matter what the reason for hacking. There are so many ways that you can get access to someone's Instagram account. Below are some of the most common. An Instagram account hacker is becoming one of the most common being searched.
Pass Decryptor
Pass Decryptor is the most compatible for hacking Instagram password. From a phone number or email. Pass decryptor is capable of hacking Instagram passwords from database loopholes. Once you enter the account you want to hack. It will display on the hacker's screen the password. While using this method. Hackers can hack an Instagram password from a computer, tablet, or smartphone. Even if two factor authentication 2FA is turn on.
Hacking Email
If the hacker terminates the account user's email address. Then the hacker with ease gains access to any Instagram account. Only by resetting the password. But how do hackers get into your email address? By phishing or any other methods for the hacker to get your password.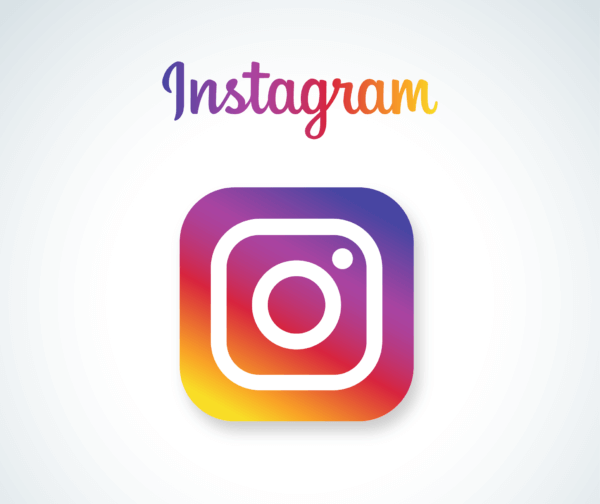 Very Easy Passwords
Most of the account users in the past are using very simple patterns for their passwords. Passwords that are easy to remember. These passwords are very easy to hack.
Keylogger
Keyloggers are the advanced version of traditional cracking tools. Their sole purpose is to supervise other accounts of fish for anything. Many people call this method a jealous person app. This method will allow the hacker to get any type of data. Data that the account user types to their computer, smartphone, or tablet.
Other common hacking tools for Instagram
Session Hijacking
Instagram Phishing
Sidejacking With Firesheep
Mobile Phone Hacking
DNS Spoofing
USB Hacking
Man In the Middle Attacks
Many tools out in the market have proven to be effective in hacking. These tools will allow the hacker to gain access to the account in no time. The hacker's only downfall is when the account user changes the password to their account. But with the correct tools, they can hack back and regain access in no time.